"Pas De Restes" Wins Best Narrative Short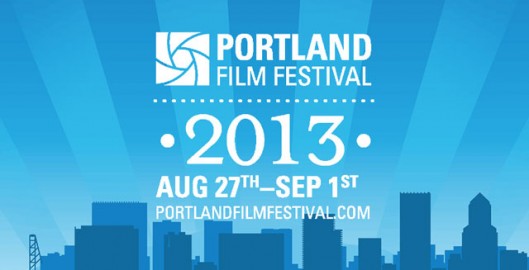 Over the weekend, Pas De Restes, a short film directed and produced by Johnny Ray Gill, and which I shot, won the award for Best Narrative Short at the Portland Film Festival. I am proud of the entire team and am excited that the film is doing well. This was the film's second "Best of" award and ninth festival screening.

I've worked with a number of producers and Johnny is one of the good ones. He respects his crew and trusts the expertise they bring to the project. We recently worked together again on a short comedy sketch inspired by The Purge. We went for a very TV-esque, The Office/Parks & Recreation-inspired aesthetic, which I think we managed to pull off.
The entire project was shot in just over half a day, and I've got to give props to 1st AC Mack Fisher for keeping all the free-flowing framing and action in focus. We shot on the ALEXA with an Angenieux Optimo DP Rouge 30-80mm. The project, entitled The Purge: The Morning After, is available on YouTube.

Colton Davie, Cinematographer