About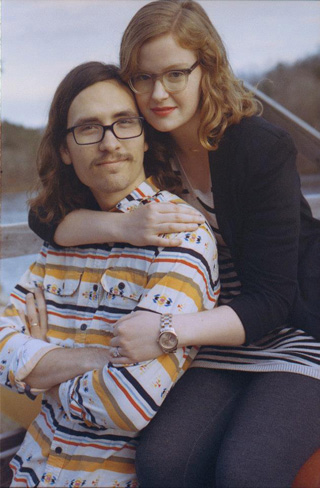 At the age of 15 I thought I wanted to write and direct. However, as I started shooting, I discovered that camera and lighting was where I really clicked. As I refocused my pursuits on cinematography, the love of storytelling that first attracted me to film never left.
I love collaborating with the director and crew to create powerful and evocative images. It can be a lot of fun to create stunning shots that look great for their own sake, but what really gets me going is when my cinematography is in service of a compelling narrative, whether fiction or non-fiction, long-form or short-form.
With over 8 years of experience, I understand the variety of pressures and time constraints associated with production. Therefore, not only am I able to enhance and enrich your project through creative visuals, but I can do so with professionalism, efficiency, and respect to the practical necessities of your project. My goal is to create the most beautiful and effective images possible while keeping production on time and under budget.
Bio
Colton Davie was born in 1988 in Dallas, Texas. During his childhood he migrated across Florida, up to Alabama, and finally to Dayton, Tennessee, where he graduated from Bryan College. Before graduating, Colton had camera assisted on 2 features, and shot numerous award winning short films, commercials, documentaries, and music videos on everything from DV to 35mm. He also co-taught college classes on digital imaging, and gave lectures on film production and lighting.
In 2012 he wrapped his first feature as cinematographer and has served second unit duties on 3 others. His work has taken him all across the United States as well as Mexico, the Bahamas, Haiti and Ukraine. He now lives with his wife, Kelly, in Los Angeles, California where he works as a cinematographer.
Download resume…