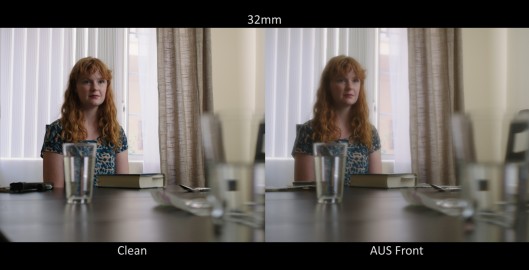 I recently had the pleasure of working with the Alecies, Alex Le Bas and Alex Brisker, on their new short film My Friend Jenkins. We wanted to bring a classy "Hollywood" feel to the film and looked a lot at Janusz Kaminski's work with Steven Spielberg, as well as Joe Wright's Atonement, shot by Seamus McGarvey, ASC, BSC, as references.
One staple of Kaminski's work is his expressive use of lens diffusion. His use of net diffusion, such as in Minority Report and others, lends a particularly unique texture to the image. McGarvey also used nets behind the lens for the scenes of Briony's childhood in Atonement, giving a romantic softness to the images.
Read more…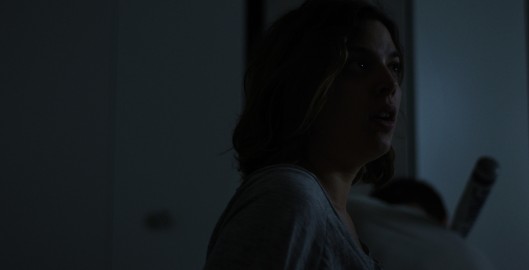 As a Halloween treat, Openlight Pictures just released The Whistler, a small but spine-tingling short film. Bryce McGuire wrote and directed, Rod Blackhurst produced, and I was the cinematographer. Bryce wanted to keep the shoot small and intimate, so the entire consisted of just the three of us, plus the two leads, Kate Cobb and Josh Schell.
Read more…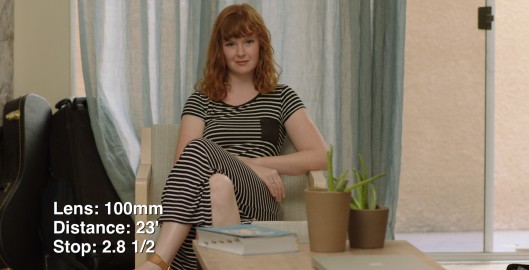 Like the other departments of film production, cinematography is a specialized field. As cinematographers, we are required to fully grasp and utilize concepts and tools that may never be completely understood by other members of production.  For instance, a director may never need to know how to read a waveform monitor, or the difference between griffolyn and ultrabounce. However, the choices the cinematographer makes regarding exposure, or his choice of bounce, or the myriad of other technical decisions ultimately have narrative and emotional impact on the film. Therefore, it is wise for directors to have a basic grasp of cinematographic techniques—as well as the other aspects like production design, sound, and editing—so that they can confidently and deliberately work with their collaborators to craft their vision.
With that in mind, I've set out to write a series of articles on foundational concepts of cinematography, for directors. I intend to approach these concepts from a story perspective as opposed to an overly technical one. My goal is to help new directors get up to speed, or provide a refresher for those that may have more experience, so that they can more effectively communicate with their cinematographer and better craft a film that is in line with their vision.
Read more…