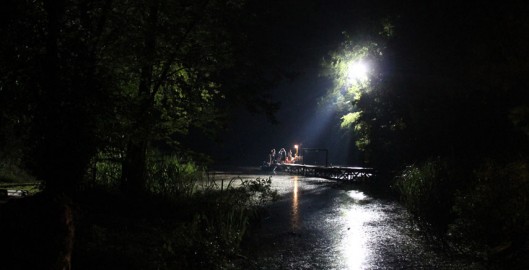 Jesus Fish is a folkloric tale about a church-swindling con artist, his guilt-ridden brother, and a soul-judging lake monster said to devour sinners. Naturally, the action ends up in the lake during the dark of night.
Night exteriors pose a variety of challenges for the cinematographer, not the least of which being how to get an exposure while maintaining the feeling of darkness.
Read more…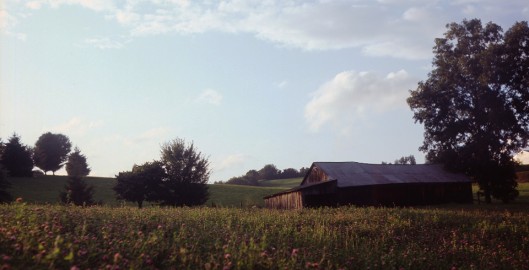 This past weekend I returned to the South for the Sidewalk Film Festival, where Jesus Fish was screening. The festival was fun—our screening went well and we got to see some great films like Hide Your Smiling Faces and Short Term 12—but what really stuck with me was how beautiful that part of the country is.