Hot, Green, Humid, and Gorgeous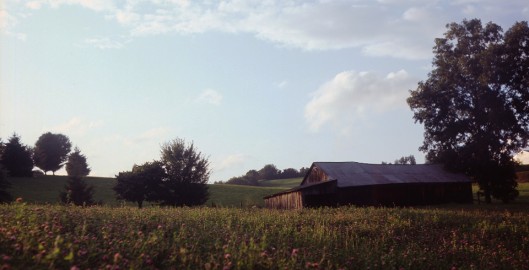 This past weekend I returned to the South for the Sidewalk Film Festival, where Jesus Fish was screening. The festival was fun—our screening went well and we got to see some great films like Hide Your Smiling Faces and Short Term 12—but what really stuck with me was how beautiful that part of the country is.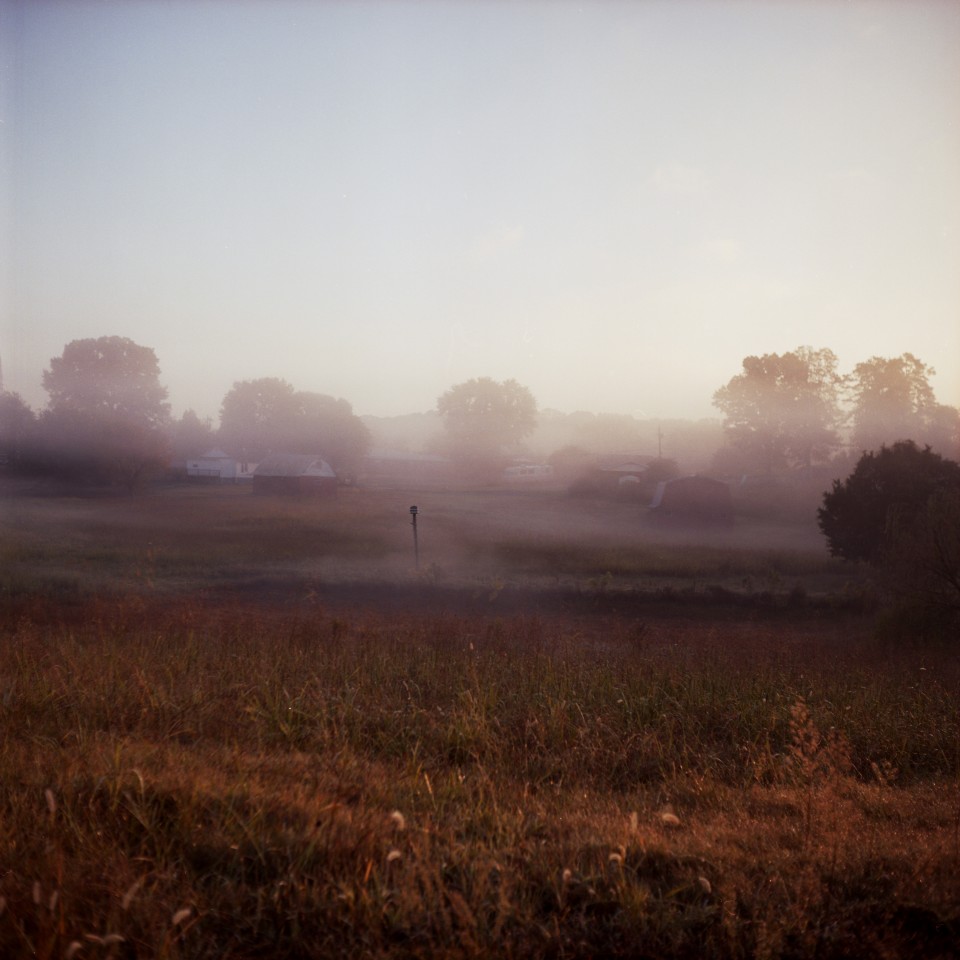 My wife and I have been living in Los Angeles for about two years now, enough time to get rather used to the consistently dry, temperate, sunny weather. When we stepped out of the airport in Chattanooga, TN, the humidity hit us like a wall. It had rained that afternoon, like many afternoons before, and the roads were steaming in the failing light. The next day as we drove to Birmingham, AL, we passed miles of rolling hills covered in tall grass and weeds, and woods blooming with kudzu and undergrowth. Three colors dominated the landscape: the gray highway, the blue sky, and the bright green of everything else. Though I lived in Alabama and Tennessee for years, I didn't realize how vibrantly green it was until I saw it in contrast with the dusty browns that surround Los Angeles.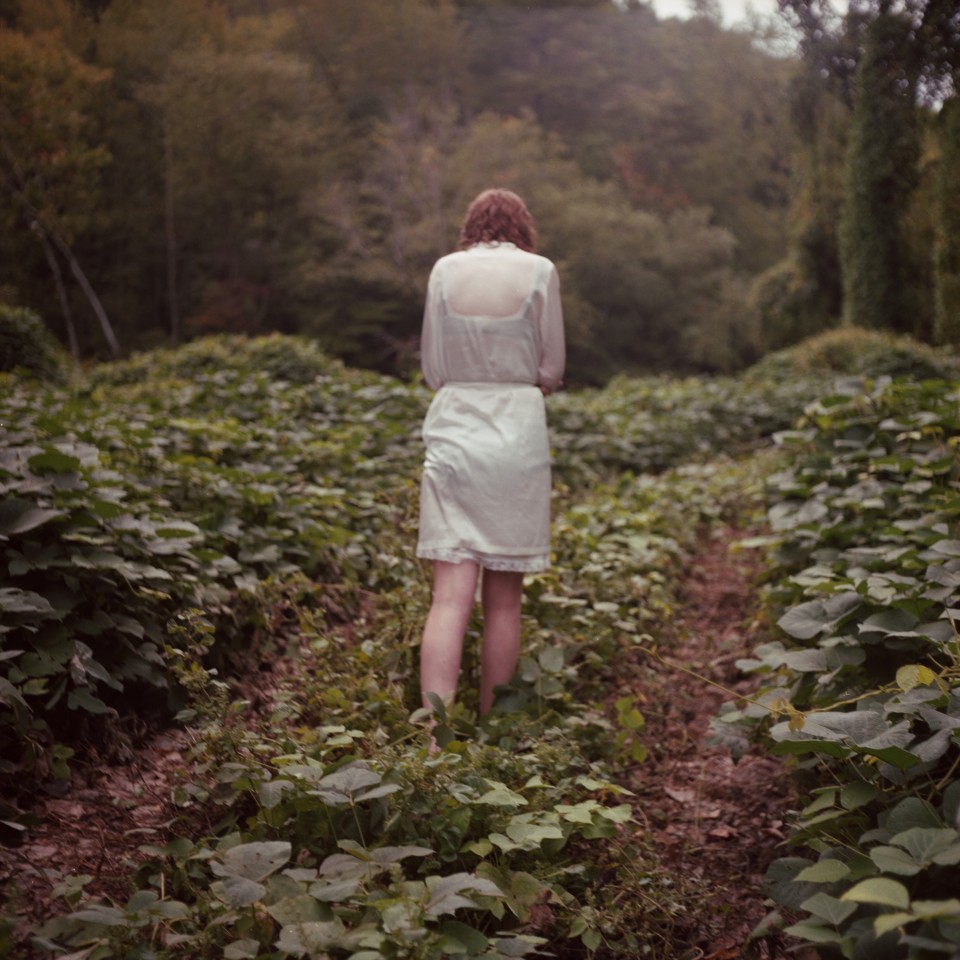 I miss the back roads adjoined by alternating double-wides, mansions, and dilapidated barns. I am inspired by the way the setting sun filters through the moisture in the air, making magic hour even more magical. We made a focused effort to capture this beauty and texture in Jesus Fish. Now I can't wait to go back and do it again.
Until then, here are a few photos I've shot in the region over the past few years:
Colton Davie, Cinematographer