"The Father's Love" Premieres This Weekend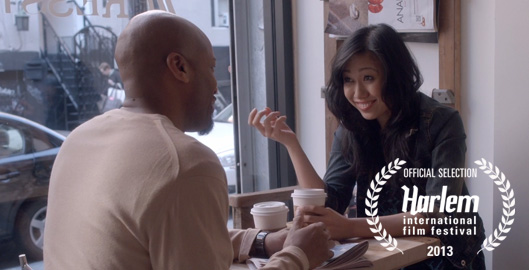 The Father's Love, a romantic drama I shot last fall is premiering this weekend at the Harlem International Film Festival in New York City. The film, which we shot primarily in Harlem and Brooklyn, New York, is directed by Sharon Kon and stars Angela Lin (Grey's Anatomy, Chinglish). The Father's Love was my first full feature as cinematographer, and I am happy to have worked with such a great cast and crew.
The screening takes place this Saturday at 3pm at Maysles Cinema. More info and a trailer can be found at the film's official website.
Teamwork makes dreams work!
Colton Davie, Cinematographer