"Hamlet's Ghost" Premieres at Cannes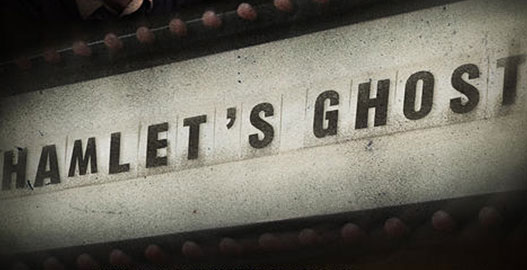 I began working on the independent feature Hamlet's Ghost in 2011 as first assistant camera. As the low budget production progressed in small chunks, I started taking responsibility as B-camera operator, and eventually as additional director of photography, shooting pick-ups and occasional scenes for which Tom McCarty, our primary DP, was unavailable.

On May 18th, 2014, Hamlet's Ghost, directed by Walker Haynes, made its world premiere at the Festival de Cannes Marche du Film. Though the film screened at the film market, as opposed to the more prestigious festival, we were excited to see this movie, shot in little bits and pieces over 3 years with a tiny crew, make it all the way to France.  We look forward to seeing where it goes next.
In the meantime, check out the website at http://hamletsghostthemovie.com.
Congrats HG team!
Colton Davie, Cinematographer